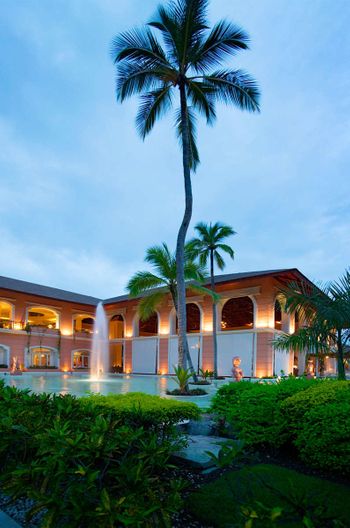 ABOUT
Photography is what I do. It's my career and my hobby.
When I'm not shooting for a client I'm shooting for myself. I have a detailed artistic approach and I'm passionate about helping Art Directors realize their vision. I've traveled all over North America working for Advertising Agencies and Corporate clients and have won many local and national advertising awards.
Give me a call, I love talking photography.